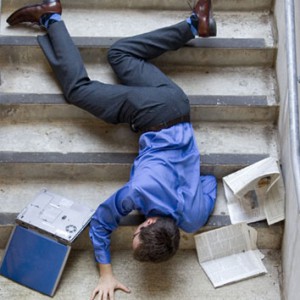 A man has won compensation totalling £8.35 million in a compensation settlement which is one of the largest ever in the UK.
The man was involved in a car accident and sustained spinal injuries and brain damage. He was a passenger in a car which went out of control finally careering off the road into a ditch.
As a result of the injuries sustained in the accidenthe is now confined to a wheelchair and suffers terrible mood swings. He has been unable to return to work.
The driver responsible for the crash had no insurance so the Motor Insurers' Bureau, who settle accident claims where the driver is uninsured, awarded the compensation payout.