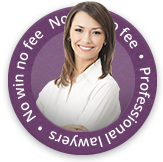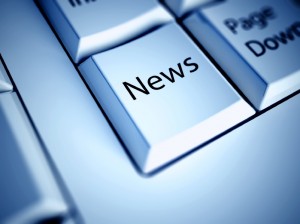 The family of a teacher, who was knocked off his bike and killed, in October 2004, have won their fight for compensation.
The 44 year old Head of Science at a school in Bolton, Lancs, was cycling to work when he was hit by a car. The driver lost control after suffering a hypoglycaemic attack.
The trade union, Unison, acted of behalf of the man's wife and daughter. The driver's insurer accepted responsibility and paid out £580,000 in response to the family's accident claim.
His wife, a nurse at North General Hospital said when we won it was a relief, it gave some recognition for his life.
Were you in a road traffic accident that wasn't your fault?
If you've been in a road traffic accident that wasn't your fault you may be entitled to compensation.
Our personal injury solicitors are ready to take your call to discuss your potential road traffic accident compensation case. Our accident claims and personal injury claims solicitors are contactable through the telephone number above or our online form.