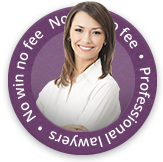 Most injury types that result in a permanent injury or a requirement of prolonged rehabilitation often have a brain injury support group or organisation associated with providing people with the support and care they need. Over the coming weeks, we will highlight a particular group that provides support after injury.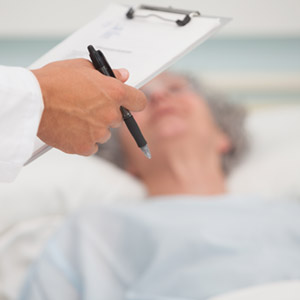 Headway – Brain Injury Support Group
Headway is a charity set up to give help and support to people affected by brain injury. It does this in a number of ways:
Headway – Local And National Brain Injury Support Groups
Headway UK provides support to the local Groups and Branches and helps to deliver high-quality services through guidance on policies, procedures, standards and training. Additionally:

I've never been in an accident before. I was hesitant about making a claim. First Personal Injury sorted it all out and explained everything.
Mr Smith from Bournemouth
See more testimonials
The Headway UK Helpline provides information, advises on sources of support, finds local rehabilitation services and offers a listening ear to those experiencing problems.
We publish a range of booklets containing information about aspects of brain injury that will be helpful to those directly affected, plus professionals, employers and members of the public
We promote understanding of brain injury and its effects
We lobby for better support and resources to be made available by statutory health and social care providers.
We campaign for measures that will reduce the number of brain injuries