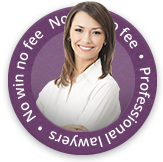 If you have been bitten by a dog you may be able to claim personal injury compensation.
Claim for a dog bite
Compensation claims for dog bites involve a claim being made against the owner of the dog, who is often in a position to prevent their dog from biting members of the public.
This is especially important for those people who own dangerous dogs. In some cases, the owner of the dog may have third party liability insurance in place to protect them against a compensation claim.
If they do not, a claim may be made through the Criminal Injuries Compensation Authority (CICA) if the dog is considered a 'Dangerous Dog' or the dog was deliberately set upon you.
Dog bite compensation claim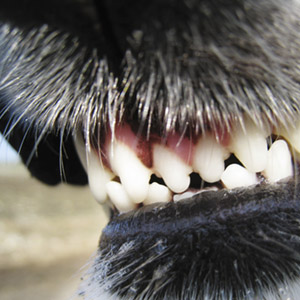 If you have suffered injury following a dog bite you should immediately contact personal injury solicitors with experience in this area of the law.
You should also seek medical advice as the extent of your injuries will have a vital role to play in the levels of compensation you may be awarded. Any documentary evidence from a medical practitioner to support your claim will be integral to your legal claim.
If there were any witnesses to the accident it is also important to obtain contact details in order for a statement to be made. Again, any witness information could greatly aid your solicitor.
Prior to this, the first step you should take is to find out exactly who owns the dog (if it is not immediately apparent) and if they have insurance.
Potential compensation
Compensation claims are made up of two aspects, pain and suffering for the injury known as general damages, and other financial losses as a result of the accident known as special damages.
Pain and suffering
This will be dependent on the exact nature of your injuries and will take into account the pain and suffering following your injuries and your future prognosis.
Special damages
The levels of special damages will take into account any losses which occurred as a direct result of the accident, examples of which include loss of earnings, medical expenses, and travel expenses.
Personal Injury Claims with First Personal Injury
First Personal Injury has built up a reputation across the United Kingdom for their approach in personal injury and accident claims. Working with members of the public who have had personal injuries, First Personal Injury exceeds customer expectations.
Contacting First Personal Injury is free by calling 0800 808 9740 alternatively by filling out the online claims form.