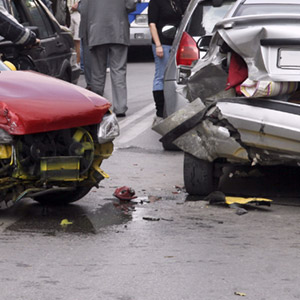 Driving On M62 Motorway
A woman was driving on the M2 motorway in 2006 with her 4-year-old son when she was hit by a lorry when the driver had fallen asleep at the wheel.  As a result of the accident, the woman was killed and her son was left with life-threatening injuries and brain damage.
£625,000 Compensation Awarded To Family
The family were awarded £625,000 accident claims compensation with £27,000 set aside for the young boy's future. The woman's husband said the total settlement of £625,000 includes only a fraction of what his wife would have contributed to the family financially.
Belgian Driver Jailed
The Belgian lorry driver was given a 30-month prison sentence for dangerous driving. His employers were held responsible and ordered to pay the compensation figure to the family.