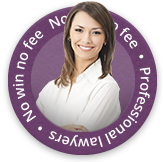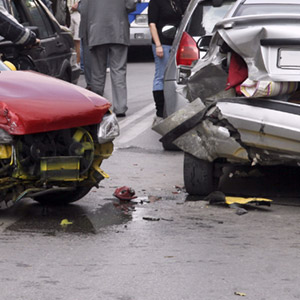 A pilot scheme to tackle the high incidence of racing and speeding car accidents has started in Lancashire. The campaign is being backed by local fire services, the police and Bolton Council of Mosques.
As part of the initiative there will be a series of events run together by the three different organisations. Their aim is to get across specific messages about the dangers of anti-social driving. Later on in the year there will also be a public event to further promote the message.
Ian Bailey, fire service manager, said that the scheme hoped to highlight the serious consequences of driving in an irresponsible manner. He said: "I would like to take this opportunity to thank the mosques for allowing us to use them as a focal point for what we think is a really important safety message."
Campaign Follows Serious Car Accidents In The Area
In July last year there was a serious car accident in Bolton which saw a young boy receive severe injuries while several other people were also injured in the same incident. The number of fatal collisions in Bolton was also highlighted by Judge Timothy Stead, who commented on the high number of sentences which had been given to drivers responsible for serious car accidents recently.
The importance of keeping safe on the roads was also emphasised by Bolton's Police and Crime Commissioner, Tony Lloyd, who said that road safety was 'everyone's responsibility'. He said: "If we can save lives as a result of our contribution to the campaign, then it makes all the effort completely worthwhile."
Dr Kamran Khan, who is Chairman of the BCoM, said that if the organisation can work with communities and help towards tackling issues surrounding road accident caused by racing cars and speeding, then it will be helping to provide a safer environment for the people of Bolton.
Claiming Compensation For A Car Accident
If you have been involved in a car accident that was not your fault then you may be entitled to personal injury compensation. First Personal Injury lawyers often work with clients on a no win no fee basis. To find out if you qualify to make a claim or to tell us more about your circumstances, please get in touch with us on our national accident helpline on 0800 808 9740 or complete an online claim form.