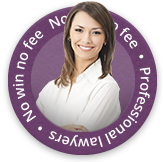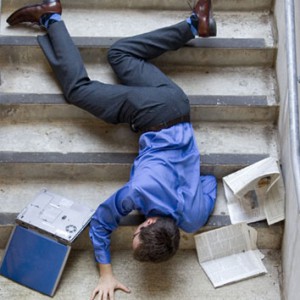 A former champion cyclist has been awarded the UK's largest ever injury compensation payout after he was seriously injured in a car crash.
Manny Helmot, who represented Guernsey at the Kuala Lumpur Commonwealth Games in 1998, suffered severe physical and brain injuries after being hit by a car during a bike training ride in November 1998. He had to spend 36 weeks in hospital following the crash and his injuries have left him unable to work, drive or cycle – ruining his career.
Helmot, who underwent operation for eight years, has permanently lost the use of his right arm, been left partially blind and now requires 24-hour care with his mother and her partner now caring for him full time, having left their jobs to do so. Their home also had to be altered to cater for Manny's needs.

The family were initially awarded £9.3million in January, but after they appealed this amount did not cover his loss of earnings or the cost of his care, the payout was increased to £13.75million. The court has now ordered that the sum shall be paid by the driver of the car, his insurer and the company's re-insurers.
If you have suffered from any injuries as a result of a car accident (including bicycle accident claims) which was not your fault, you may be able to claim compensation. Call the First Personal Injury lawyers on 0800 014 1629 or complete the accident claims form to find out more.