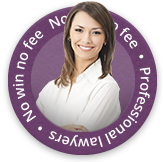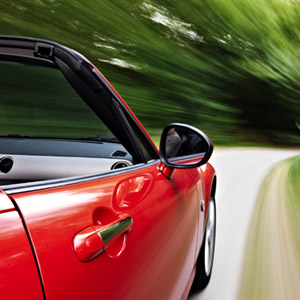 A car accident in Aberdeenshire has resulted in one child being seriously injured and two others suffering minor injuries.
The accident happened on the A96 between the towns of Inverurie and Huntly when a van collided with a car.
There were five car passengers inside a green Audi comprising of two children aged 8 and one aged 12. There were also two adults on board who suffered minor injuries. It is reported that the Audi ended up on its side on the embankment with the front end of the vehicle considerably damaged. The front grill of the van was also dented.
Emergency Crews Cut Free Passengers
Following the accident, emergency services were present at the scene to cut free four of the passengers. One seriously injured child was airlifted to Aberdeen Royal Infirmary by helicopter, accompanied by one of the adults.
All the others involved in the accident were taken to the same hospital including the driver of the van who suffered minor injuries. Police said that the accident happened at 3.30 am last Thursday and investigations are now underway to discover the cause of the accident.
Road Accident Injuries
One of the main types of road traffic accident occurs when two vehicles collide. High speed collisions can cause serious injuries to all of the passengers inside a vehicle. Many victims suffer severe head injuries if there has been a significant impact with another object inside the vehicle. Other injuries may be whiplash, spinal injuries and head and brain injuries.
If you have suffered from any injury during a car accident that was not your fault then it is possible you could claim personal injury compensation.
Claiming Compensation For A Car Accident
First Personal Injury Lawyers are experienced in helping clients with a range of different kinds of car accident claims. All successful claims require that third party blame is clearly demonstrable; this can sometimes be helped if you have additional evidence including photographs, witness statements and details.
Your accident must also have occurred within the last three years in order to be valid, so it is advisable to speak to personal injury lawyers as soon as you can. We work with many of our clients on a no win no fee basis, meaning that some of the worry can be taken out of the prospect of making a claim. Please get in touch with our accident claims team today on 0800 808 9740 or complete our online claim form.