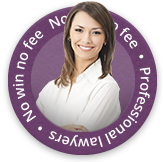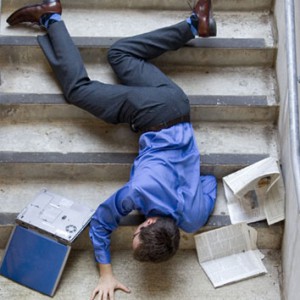 A 48 year old engineer has been successful in his accident claim over injuries he sustained at work.
The unnamed man was stabbed in his leg by a piece of machinery. This resulted in him receiving injuries including soft tissue and tendon damage.
The engineer who worked for Scanstick UK in Sawtry Cambridgeshire when the accident happened, claims he has been left with problems bearing weight on his foot. This has resulted with the man, a keen marathon runner incapable of running or training without pain.
Following his accident claim the sports enthusiast was awarded £5,250 in compensation for his injuries.
Had An Accident Or Injured In The Workplace?
If you've had an accident or been injured at work, First Personal Injury may be able to help you to make a claim for compensation.
Use our online form to contact First Personal Injury and a member of our expert team will call you back. Alternatively, get in touch on 0800 808 9740 to discuss your prospective accident claims case in more detail.