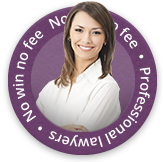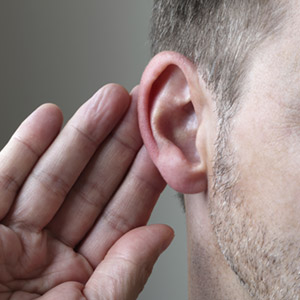 A man from Stockport has received £6,500 in work related injury compensation from his former employers after the noise from his high powered police bike caused him hearing problems.
The man, who is in his late fifties, noticed a deterioration in his hearing and a ringing in his ears following his retirement from the British Transport Police where he worked as a Police Motorcyclist since 1999. He believed that the British Transport Police were negligent in their provision of safeguarding him as an employee from such dangers in the workplace.
Said Employers Had Done Nothing To Protect Workers From Dangers Of Noise
The former biker rode thousands of miles across the country in his job which he was employed to do for over 10 years. Looking back, he realised that his work place had not done anything to protect him from the damage done to his ears during his employment; they had not provided hearing tests and protective equipment.
He said: "They didn't do anything. The health and safety laws are in place to protect people at work but BTP was not interested." adding that his employer's approach was to simply make sure the job in hand was carried out. He said the force had provided ear plugs during the last few years he worked for them but that they were no use as he was unable to hear the police radio when he had them on. He said that in order to protect his hearing, the time spent on bikes should have been limited.
He said that he wanted to bring the legal action against the BTP as a matter of 'principal' and that his claim was not about making money but highlighting that the organisation needed to be held accountable. Following the legal action, the British Transport Police settled the man's claim for £6,500. The force was not available for comment about the case.
Claiming Compensation For
If you have suffered an injury in the workplace then you could be eligible to make a personal injury claim. At First Personal Injury lawyers we can help you get the compensation you are entitled to. Please call our team on 0800 808 9740 for more information and advice, alternatively, please complete one of our online claim forms.