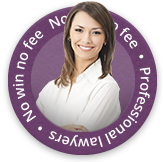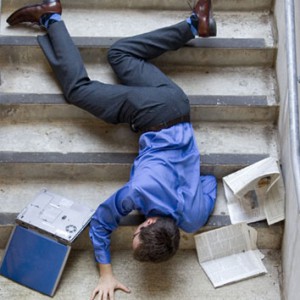 The family of a pensioner who was given a fatal overdose by a locum has accepted accident claims compensation from the NHS.
David Grey died when locum GP Daniel Ubani, who was treating Mr grey for colic, gave him ten times the required dose of the painkiller Diamorphine. Dr Ubani, from Germany, was working on his first shift in the UK as an out of hour's doctor.
Mr Grey's family accepted £40,000 in compensation however his son says, we've never been interested in the money. The major issue for us is for a change in regulations in this country to prevent a repeat of this situation that led to my father's death.
Dr Ubani never appeared in court and received a suspended 9 month sentence. He was found responsible for Mr Grey's death and was ordered to pay £4,350 in costs.
Have You Suffered Medical Negligence And Want To Claim?
If you've suffered medical negligence you may be entitled to claim medical negligence compensation. Our personal injury solicitors are ready to take your case on today.
Get in contact today to discuss your potential medical negligence compensation claim. First Personal Injury's solicitors are contactable on 0800 808 9740 or you can complete our online form to request a call-back.