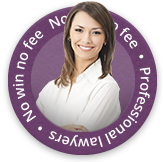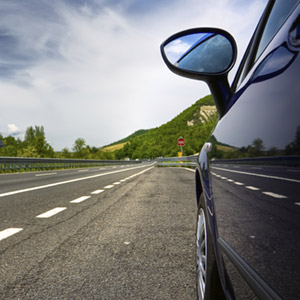 A road safety campaigner from Warwickshire has made a plea for improvements to be made on the roads as soon as possible.
The request comes following a fatal car accident in Leamington in December 2012 which is said to have been precipitated by the council turning off streetlights in a bid to save money.
Paul Kerr said that he felt that someone's death was needed in order for 'people to see the obvious'.
Road Accidents Caused 'Emotional Upset'
Mr Kerr said that above all, road accidents cause a great deal of emotional upset. He said the death in question could have possibly been avoided if the council had considered road safety measures as well as saving money turning out road lights.
Mr Kerr has fought for road safety for many years and played a key role in developing a successful national campaign in 2013. He now
More Road Safety Education
Mr Kerr believes the way forward is through education and that by choosing this channel there will be a reduction in tragic road accidents. He told a local newspaper: "In 2012, there were 1,754 fatalities on the roads, which equates to more than £3 billion being spent on investigating deaths.
He said that if some of the money was used on road safety before accidents happened this would be money better spent. He believes that the government should not pass on responsibilities of road safety to local authorities.
On behalf of the council, a spokesman said that road safety had been looked at and there had been no marked difference in road accident statistics when the lights were switched on and off. He added: "We will continue to work closely with all agencies and monitor the data on road accidents as well as community safety where part-night lighting is in operation."
Claiming Compensation For A Road Accident
If you have been involved in a road accident and have suffered an injury that was not your fault then you could be able to make a valid compensation claim.
First Personal Injury Lawyers is a team of no win no fee solicitors who specialise in car accident claims. If you have been injured in any kind of road accident our experienced team can help you make a successful personal injury claim.
Please get in touch with us by completing an online claim form or calling us on 0800 808 9740.