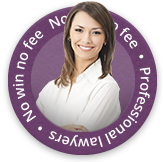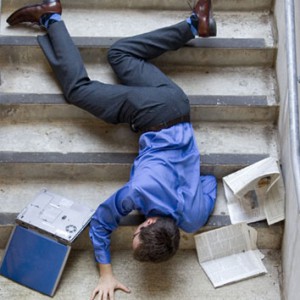 In the past two years Waltham Forest Council has paid around £50,000 in compensation to victims who have injured themselves from a slip, trip or fall on the public pavements.
Apparently, as many as 100 injury claims have been made since summer 2008, with 20 of those people winning compensation. This would mean that the average payout has been £2,500. Another 20 of the claims have been thrown out, whilst the majority of the leftover cases remain unresolved, as many injury claims can take up to 3 years to complete.
The payouts have ranged from as little as £40 right up to £6,500 for those who have experienced injuries from tripping over an uneven footpath or falling outside an underground station.
If you have injured yourself after tripping or falling badly on a pavement, you might be able to claim too. Call 0800 014 1629 for more information, or fill out the claims form online.