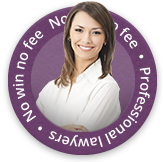 The summer weather has officially started and whether or not that means sunny days or rainy days, bikers will still be out more than before. Aware of this fact, safety campaigners have once again launched the Think! Bike initiative to encourage all road users to be on the lookout for cyclists and bikers.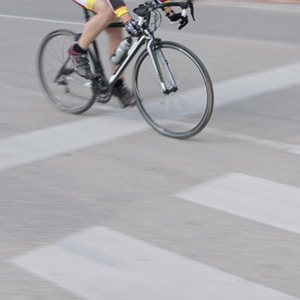 Don MacKenzie is Country Councillor for North Yorkshire. He said that the point of the campaign is to address the issue of driver error and the part it plays in cycling and biker accidents, he added: "It's great to see people getting on their bikes to enjoy this beautiful county, take exercise and keep fit, but we want them to stay safe as well."
Biker Accident Stats
The efforts behind the campaign consist of North Yorkshire police and the local council joining together to make an impact on the reductions of road deaths and accidents in the area. Recent statistics show that in the area of Ryedeal there has been a rise in the number of people fatally or seriously injured on the roads since 2011. The rise in North Yorkshire road deaths in the previous 10 years amounted to 52 people being killed or seriously injured on the roads in 2013 compared to 47 in 2012.
Tim Madgwick from North Yorkshire Police said that cyclists need to ensure they are wearing all the protective gear they need including hi-visibility vests and that the force wants to make sure drivers, bikers and cyclists all understand and pay attention to their own actions on the road but also make them known to other vehicles as much as possible.
Injured In A Cycling Accident?
If you are a driver, biker or a cyclist and you have been injured in a road accident then you could be able to make a personal injury claim if the fault was not your own. You will need to demonstrate third-party blame for the incident and your accident will also need to have occurred within the last three years in order to be valid.
Making A Personal Injury Claim With First Personal Injury
Please get in touch with First Personal Injury lawyers to find out more about how to make a personal injury claim. We are a team of experienced and qualified no win, no fee solicitors who help clients with their accident claims every day. Call us on 0800 808 9740 or complete an online claim form today.