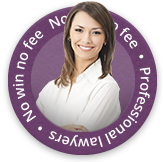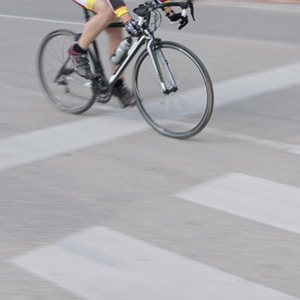 The number of cycling related road deaths in London has made headlines and has also been the object of many different road safety initiatives with the most recent campaign being hailed a major success.
Operation Safeway
Launched by the police, Operation Safeway is a direct response to a spate of cycling road death accidents in the capital city. Targeting key locations and junctions in the city, the campaign resulted in 14,000 penalties being handed out to road users.
Many of the offences were to do with driving while using a mobile phone and not wearing a seat belt while driving. A total of 10,140 drivers and 4,269 cyclists were booked for offences such as not stopping at red lights.
According to Det Chief Supt Gly Jones, the campaign was aimed to provoke a quick and strong positive reaction from all kinds of road users. He said that just eight weeks ago the police were stopping lots of cyclists and road users but now they are witnessing a change in attitude.
Serious Road Offences
During the operation, some people were arrested for serious driving offences like drunk driving and driving while being disqualified.
Andrew Gilligan, the Mayor's cycling commissioner said: "This operation has been hugely valuable, exposing and deterring significant levels of law-breaking and dangerous road use by all groups, and almost certainly saving life and limb."
If you have been injured in a cycling accident then you may have been left with a life changing condition. Cycling accidents can often involve serious injuries like head and brain injuries, broken bones and spinal damage. These kinds of injuries can result in being unable to work causing a loss of earnings. You will also have suffered pain and this, along with any medical expenses you have paid for in relation to your accident or injury will also be considered in a compensation settlement amount.
Have You Been Injured In A Cycling Accident?
Deciding to make a cycling accident claim can often be a big decision. Having a strong and helpful legal team behind you can make all the difference. No win no fee solicitors, First Personal Injury Lawyers has an effective and determined team of personal injury lawyers who will work hard to get you the compensation you are entitled to. Please get in touch with us for more information and advice on our national accident helpline on 0800 808 9740 or complete our online claim form.