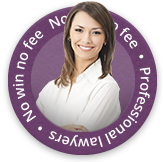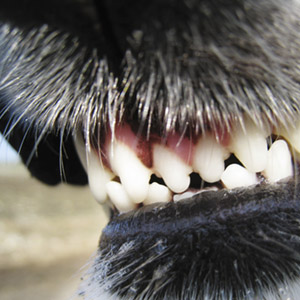 A new campaign warning of the dangers posed by dogs to post delivery workers is being run this week.
Royal Mail is heading up the campaign off the back of a rise in the number of dog attacks on post delivery men and women. According to the statistics there are about nine postmen and women a day attacked in the UK and this number is rising. The numbers soar particularly during school holidays as this often a time when the family are at home and family pets like dogs are allowed to roam around more freely in their gardens and property.
Greater Need for More Responsible Dog Care
The message from the Royal Mail is asking for more responsible care of dogs and a greater understanding of dog attacks which also happen to other members of the public, like canvassers and leafleters, as well as postal workers. Posters will be put up providing tips to owners; MPs will be going to delivery offices to share their experiences and postmen and women will also be speaking about their own encounters with dogs while on the job.
Law Is Now Tougher On Dog Attacks
Advice to dog owners from the Royal Mail includes; keeping your dog out of the way before a visit from the postal service; making sure there are no access routes for your dog to make its way to where the post is delivered; putting your dog away from the front door when the post is delivered; keeping your dog as calm as can be when the post arrives; installing a wire letterbox or a secure mailbox if needs be. The law says that it is now a criminal offence if a dog attacks a postal worker on private land and tougher sentences have also come into play.
Have You been Injured In A Dog Attack?
If you have been attacked by a dog then you could have been left with serious injuries. If the accident was not your fault and this is demonstrable then you could make a successful personal injury claim.
Claiming Dog Attack Compensation With First Personal Injury Lawyers
If you would like to find out more about how to make a dog attack claim then please get in touch with our no win no fee solicitors at First Personal Injury. Call us on 0800 808 9740.