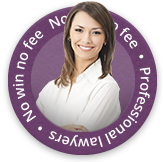 A Staffordshire man who was three times over the legal limit crashed into another car causing it to swirl 180 degrees across the road.
The 40-year-old man was test driving a Ford Galaxy car for his son in August this year when he smashed into a couple in a Renault Megane. The couple's car spun across the road causing them minor injuries.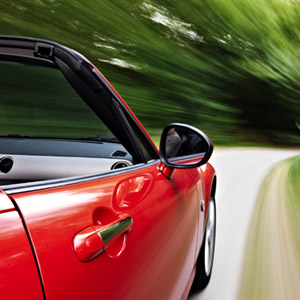 Couple Received Minor Injuries
The case was heard at North Staffordshire Justice Centre where prosecutors highlighted the 30 mph speed limit and speed bumps on the road where the accident happened. It was stated that the Renault Megane was travelling at less than 20 mph and had a right of way when a car approached and hit it so hard it spun around and triggering the inflation of the airbags.
After the smash, both parties got out of their vehicles when the defendant said: ' are you ok?'. According to prosecutors, there was no further contact made between the two parties.
When paramedics arrived, they attended to the couple in the Megane but their injuries did not require hospital treatment.
Drunk Driver Was Responsible For The Car Accident
The defendant was breathalysed after the crash and it was revealed he had 113 micrograms of alcohol in his blood stream, with 35 micrograms being the legal limit. The defendant confirmed that he had been drinking since lunchtime and admitted he should not have got behind the wheel.
He pleaded guilty to drink-driving and failing to stop after a road accident and was also charged with driving without a licence. He was ordered to 12 months community service and disqualified from driving for 30 months.