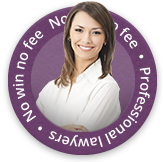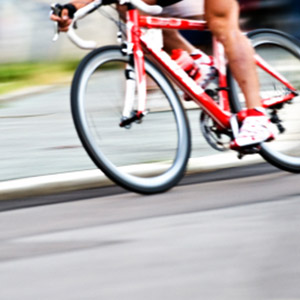 A driver from York has been handed a prison sentence after he deliberately knocked down a cyclist following an argument at a set of traffic lights.
The man, 29, was driving along Micklegate next to a group of cyclists. His driving has been described as 'absolutely horrific' by one of the cyclists who said they had to brake abruptly after the driver undertook them and stopped in the 'cycles-only' box on the road.
When they came to a set of traffic lights, one of the cyclists, had an altercation with the man who was driving a Nissan Micra. When the lights switched to green and they set off, The driver bumped into the side of the cyclist causing him to fall off his bike. The cyclist sustained minor injuries and was not able to use his hands for a number of days.
The court heard that both road users were engaged in a heated argument at the lights and that the cyclist had had his arm inside the driver's car at one point.
Car Driver Lost His Temper
Defenders of the driver said that he admits he lost his temper and acted out of character stating that his client was remorseful for what he had done.
The driver received a 12 month suspended sentence for two years due to his guilty plea. He was also given a 12 month driving ban and ordered to retake his driving test.
Claiming Compensation For Road Traffic Accidents
If you have been hit by a car and injured while riding your bike then you could be eligible to make a compensation claim.
Cycling accidents can result in serious injuries for some, meaning that you need to take time off work and experience significant pain and suffering. If you have not been able to work because of your injuries then your final compensation amount will factor in a loss of earnings element.
In addition, the level of pain and suffering experienced will also be considered as well as any loss of amenity.
At First Personal Injury we aim to get you the compensation you deserve. We work with many of our clients on a no win no fee basis meaning that you keep 100% of the compensation granted if you are successful.
Personal injury claims require that accidents have happened within the last three years so it is recommended you begin your accident claim as soon as you can. Please get in touch with our expert personal injury lawyers today on 0800 808 9740.