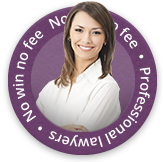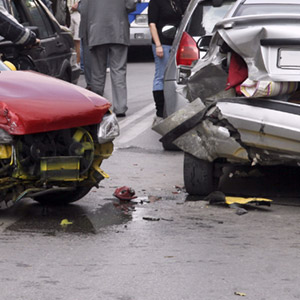 The government has announced plans to make the law harsher on banned drivers who kill or seriously injure victims in road traffic accidents.
The suggested policies outline a 10 year jail sentence for those people who have killed someone when driving while they are banned and up to four years for a banned driver who has seriously injured someone in a road accident. The plans, which are intended for 2015, have been welcomed by road safety charities. At the moment, the law states a two year jail term for banned drivers and there is nothing specific in the law relating to the issue of banned drivers.
Drivers Face Serious Consequences For 'Destroying Innocent Lives'
Justice Secretary, Chris Grayling, said the sentencing would send out a message to people who ignore their bans and destroy the lives of innocent people because of it. He also said there would be a full review of all driving offences, including offences committed by uninsured drivers.
Mr Grayling added: "Disqualified drivers should not be on our roads for good reason. Those who chose to defy a ban imposed by a court and go on to destroy innocent lives must face serious consequences for the terrible impact of their actions."
Road Safety Charity welcomes The News
Road safety charity, Brake said that it was pleased by the news. Julie Townsend, chief executive said: "Brake supports families who have been deeply and permanently affected by selfish and risky behaviour at the wheel and we frequently hear from these families that they feel terribly let down by our justice system. As such, we strongly welcome Chris Grayling's announcement of a thorough review this year."
She said that sentences handed out in the past, where people had been seriously injured or killed because of banned drivers are the 'worst injustices in the current system'. The new changes follow incidents across the UK where banned drivers have killed innocent people on the roads.
Injured In A Road Accident That Was Not Your Fault?
If you have been injured in any kind of road accident through no fault of your own then you could have a valid personal injury claim. For more information about how to make a no win no fee claim, please get in touch with First Personal Injury lawyers on 0800 808 9740 or complete one of our online claim forms and a member of our accident claims team will get back to you.