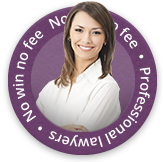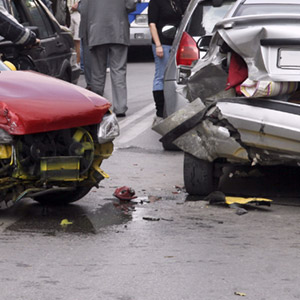 Following the recent flooding in southern parts of the UK, a campaign has been launched to warn drivers of the dangers posed by flooded roads.
Spearheaded by Safer Cornwall and several other agencies, the 'turn around don't drown' campaign aims to highlight the specific risks that heavy rainfall causes to road users.
Demonstrations On Road Accidents Caused by Flooding
People around the community will be given advice and information from the fire service and the council road safety group and there will also be demonstrations given to show exactly how road accidents can occur due to flooding. Pedestrians are being warned of dangers specific to them and fire fighters will also demonstrate how difficult it can be to recover someone who has got into trouble in the water.
Cars Can Be Forced Off The Road By Flood Water
According to the information handed out, cars are able to float in 60 cm of water and just 30 cm of water can force a car off the road. The campaign is also stressing that just because water doesn't look deep, there is still possible damage to the tarmac underneath which can cause the road to collapse when the force of a car is upon it in some cases.
One of the leaders in the campaign, fire fighter Andy Reynolds says that there was a 400% increase in flood calls to Cornwall Fire and Rescue in 2012/13 and he hopes this new initiative will help to reduce this.
Making A Claim For A Road Accident
If you have been involved in a car accident of any kind and the reason for your accident was not your fault then you may be able to make a personal injury claim. All successful car accident claims must be able to demonstrate clearly, third party blame and the accident must have occurred within the last three years in order to be valid.
For more information on claiming compensation for a car accident please get in touch with First Personal Injury Lawyers. We are a team of no win no fee solicitors who specialise in motor vehicle accident claims. Call us on our national accident helpline on 0800 808 9740 or complete one of our online claim forms and a member of our team will get back to you.