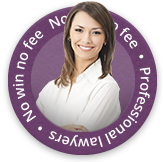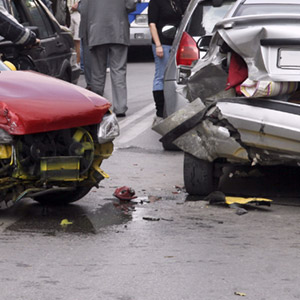 A survey by UK road safety charity, Brake and Direct Line Insurance has revealed approximately 60% of drivers admit to eating while driving.
In total there were 1000 drivers who were included in the survey with each being asked about the types of food habits while behind the wheel. Some had admitted to unwrapping food while driving and some said that it had distracted them and caused them to have to brake sharply or swerve. Others said that they had done their hair, shaved and put on make up while they were driving.
Ed Morrow from Brake was keen to point to the Independent that there was no historical information about how much people used to eat behind, therefore making it difficult to ascertain an increase in the numbers. Mr Morrow did acknowledge that the fast rate at which people live their lives could have an impact on the types of things people do behind the wheel.
Chief Executive of Brake, Julie Townsend said that drivers cannot afford to treat cars and vehicles as extensions of our homes. She said: "Eating at the wheel often means taking your eyes, hands and mind off the road and dramatically increases your chances of crashing and killing or seriously injuring someone in a road traffic accident."
Careless Driving Fines Increase
Brake said that it would like to see the government increase the current levels of fines for careless driving. However, President of the AA, Edmund King said that the results should be taken 'with a pinch of salt' and that some things drivers do behind the wheel can be considered innocuous and no more dangerous then moving the gear stick to change gears.
He said: "Drivers need common sense to prevail and avoid activities that have a detrimental effect on their ability to drive safely but I don't think we need a law that prescribes everything that a driver can or can't do."
Claiming For A Car Accident With First Personal Injury
Claiming for a car accident is straight forward if you choose to work with First Personal Injury lawyers. Our no win no fee solicitors specialise in road accident claims and  and of course, a range of other types of accident claims, will put you at ease from the very start of the process. If you have had a car accident that was not your fault then please get in touch with us on 0800 808 9740 for more information.