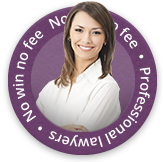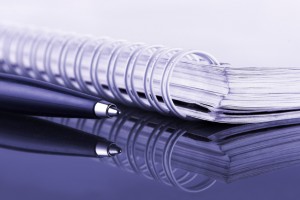 It has been reported recently that personal injury claims for workplace injuries are on the increase.
A recent raft of EEC regulations on health and safety means that it is likely that personal injury lawyers will receive even more work in this area. New rules have also encourage employers to reassess the working environment and make improvements to avoid accidents.
Personal injury claims particularly look set to rise thanks to new lifting regulations. Personal injury solicitors have warned employers that accidents caused whilst lifting can occur in a wide variety of different types of workplace ranging from removals companies to regular office workers.
It is also thought that injury claims will continue to grow in the area of work-related stress. This is a difficult area for personal injury lawyers because of the high level of proof necessary to make a successful claim. The injury lawyer has to be able to demonstrate that the employer was aware of the personal accident victim's stress but failed to do anything about it.
Bringing personal injury claims for repetitive strain industry (RSI) is comparable to the difficulties personal injury lawyers have in taking stress-related claims. Proving that the injuries did not occur due to natural tendency but were rather brought on by their employment is a challenge for accident lawyers.
If you feel that you have suffered an injury due to your working environment for which your employer is responsible you could be entitled to make a claim for personal injury. You should speak to an experienced personal injury lawyer like First Personal Injury.