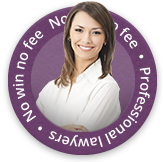 The UK's air regulator has confirmed that if you have experienced a flight delay and tried to make a compensation claim, then it is possible to have your case reviewed retrospectively in some cases.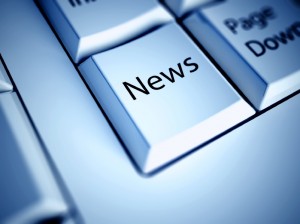 Last week the news reported a monumental decision by the Court of Appeal which upheld an original magistrates' ruling that a delayed passenger was entitled to compensation from the airline where there was a technical fault. The man who made the claim had been delayed on his flight from Malaga to Manchester for 27 hours in October 2011. Under EU regulations the passenger made his case against jet2.com.
Jet2.com said that there had been extraordinary circumstances relating to a technical fault on the aircraft which caused the delay. Extraordinary circumstances eliminate the requirement for airlines to pay compensation but the judges presiding of the case said that the technical fault was a maintenance issue and not out of the ordinary.
What Does The Ruling Mean If You Think You Have A Delayed Flight Claim?
The new ruling now means that there could be a change for passengers who have previously tried to pursue compensation from an airline for a delayed flight. According to the Civil Aviation Authority, passengers can now ask for their case to be reviewed by the airline. If your case has already been decided by a court then unless you are within the time frame for an appeal, then you will not be able to contest the decision. However, if you have been denied compensation and it has not been decided through a court, then you could have your case reviewed with consideration to the new ruling. Also, new claims should now also be considered in line with the new Court of Appeal judgment. In some cases, delayed passengers can receive up to 600 Euros in compensation. Jet2.com has said that it will now take the case to the Supreme Court.
Delayed Flight Compensation Claims
First Personal Injury Lawyers are experienced in assisting clients with delayed flight claims. Please get in touch with our team so that we can provide you with more advice and information. Call us on 0800 808 9740.