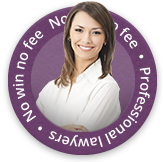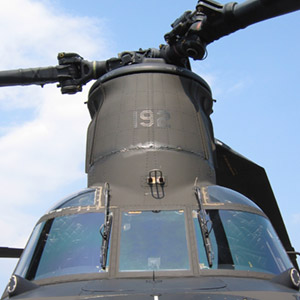 The father of a soldier from Manchester has today spoken of his family's sorrow at his loss. The soldier was killed in an explosion whilst he was patrolling in a lightly armoured Snatch Land Rover back in 2006.
The family is amongst four others who are seeking to make a compensation claim against the MOD because the Land Rovers did not give reasonable protection.
The MOD have been widely criticised for failure to protect troops in Iraq and Afghanistan from roadside bombs.
An MoD spokesperson has responded byacknowledgingthat over thelast 14 months, they have received four compensation claimsas the result ofdeaths involving Snatch Land Rovers in Iraq and Afghanistan.
He said, "The MoD pays compensation wherever th In these cases we remain profoundly aware of the enduring grief of the four families who lost their loved ones in combat."