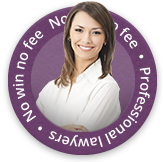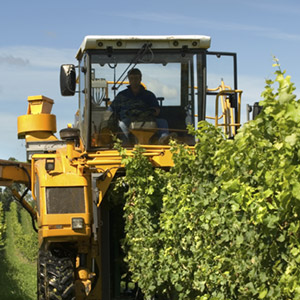 There was good news in the world of farming last week when new figures released showed a drop in accidents within the industry.
The results, which were published last week during Farm Safety Week, have fallen for a second year in a row despite the agricultural industry having the highest number of fatal accidents at work. Last year there were 29 workers who suffered fatal accidents compared to 27 this year.
Only Takes Moments For An Accident At Work
Guy Smith is the National Farming Union's Vice-President; he said that a drop in the numbers was welcomed but it should not be forgotten that each number represents shattered lives of the people who have lost loved ones in farming accidents. He said: "The Farm Safety Partnership is leading the way to raise awareness – with each organisation that is represented dedicated to raising safety standards."
He added that it only takes a moment to stop and think about what could go wrong while you are at work and he urged everyone to check that machinery and equipment are safe as well as ensuring there are no faults with ladders and wearing appropriate footwear to avoid crushing injuries. He also advised that taking a mobile phone with you can be helpful as emergency numbers can be used on them.
Farming Accidents
Farming accidents are one of the most prolific kinds of accident at work. There are numerous ways in which workers can be injured in a farming environment and often these injuries can be serious and/or life threatening. Your employer should always ensure that the correct health and safety measures have been implemented. If they have not and you have suffered an injury as a result then you could have a valid compensation claim. There are strict time limits which apply to all personal injury claims, which is usually three years from the date you had knowledge of your illness or injury. It must also be clearly established that there was third party fault for your accident.
Claiming Compensation For A Farming Accident
If you or someone you know has been involved in a farming or agricultural accident, or any other type of accident at work and you would like to know more about how to start a claim then please get in touch with our no win no fee solicitors at First Personal Injury. Our team are used to working with a large range of clients from various different working backgrounds. Call our team today on the telephone number above for more information on starting a claim. You can also make your claim via our online claim form available on this site.