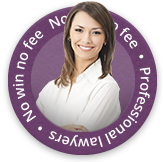 A man has died in a fatal accident at work incident while working on a North Sea oil platform.
It is believed that the man, who was working on routine maintenance on the rig 100 miles east of Aberdeen, fell into the sea in the early hours of the morning.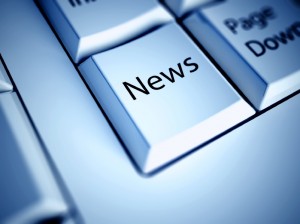 The Health and Safety Executive is looking into the situation with the police as well as working alongside the company the man worked for.
A spokesperson for the company who owns the rig, said: "The company is deeply saddened to confirm that an offshore worker has died following an incident on the Unity platform. The next of kin have been informed." The company who employed the worker said that all the co-workers of the man are in shock and are receiving support.
Falling Accident At Work
Falling accidents are the biggest cause of fatal injuries in the workplace. Companies have a vital role to play in maintaining health and safety rules are applied in order to avoid such incidents from happening. If it can be proven that your employer has not complied with the necessary legal health and safety protocols then you could be eligible to make a workplace injury claim if you have suffered as a result. It can also be possible for you to make a claim if your relative has died as a result of employer negligence.
Claiming Work Injury Compensation
If you believe that you or a member of your family has been injured in an accident at work that was not your fault, then it is advisable to speak to a qualified personal injury lawyer as soon as you can. First Personal Injury Lawyers is a team of no win no fee solicitors who specialise in workplace compensation and accident claims. Please call us on our national accident helpline or complete
an online claim form if you would like more advice and information.
Accidents At Work Claims Types
Here at First Personal Injury we deal with a wide range of accident at work claim types, some of which are listed below. If you have been injured in the workplace from some other type of occurrence, please do not hesitate to contact us anyway, as we may be able to help and advise regarding your claim for compensation.