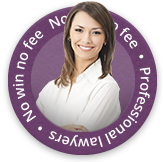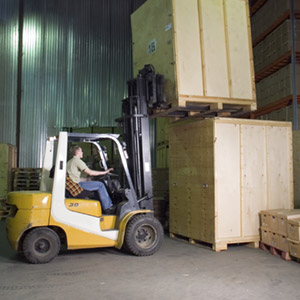 If there is one thing that no employee, or employer for that matter, ever wants to have the misfortune to experience, it is an accident at work that results in injury.
Here is a guide to 4 of the most common workplace accidents.
Trips, slips and falls
There are few injuries at work more common than those that involve the employee in question tripping over, slipping or falling on the floor. It is the kind of accident that tends to occur as a result of an unclean, wet or slippery floor or the presence of an object on the floor that shouldn't be there.
It is therefore vital that preventative measures are taken in the workplace around areas which may be potentially dangerous. Such measures could include repairing floors that have any big holes or, if that is not possible, at least having signs in place to alert people to the danger, along with adequate lighting in dark areas.
Falling from height
This is the kind of accident in work that tends to happen to people in sectors such as construction, whereby workers could fall from a higher floor or the top rung of a ladder, and as you might imagine, this is the kind of accident that has resulted in many serious injuries in the past, even deaths.
In many cases, the employee is not the one at fault for the fall, with malfunctioning equipment being a particularly common culprit. Employers and people who work in environments such as this must ensure that they follow all health and safety guidelines diligently.
Accidents from trying to lift objects
In many occupations, it is necessary for employees to lift what can often be very heavy and/or awkward items. But if employers and workers fail to adhere to health and safety guidance on how to properly lift such objects, it is hardly surprising that injuries can often be sustained.
Good rules of thumb when it comes to avoiding this kind of injury include keeping your back straight whilst you are lifting an object, which becomes more important as the weight of an object is increased. It's also advisable for those attempting to lift heavy objects to bend their knees as they are about to do so.
Being struck by an object
There is a wide range of occupations in which an employee can be hit by an object from above, although it is a particular hazard on construction sites and in warehouses where many of the objects in question can be heavy and sharp. It should always be a mandatory requirement that employees wear hard hats and protective footwear to help to protect against this kind of accident.