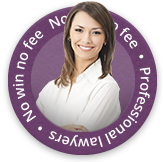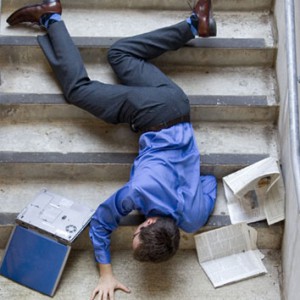 With more heavy snow forecast and a shortage of grit motorists are warned to take even more care than usual. It has been reported that the treacherous roads could lead to more road traffic accidents and in turn an increase in personal injury claims.
For example, gritting in Warwickshire will be limited to 33 main roads after the council's salt suppliers warned they were running out of stocks.
Warwickshire County Council said secondary routes would not be gritted and grit bins would not be filled to ration the remaining stocks.
Forecasters have warned there could be heavy snow overnight tonight across Coventry and Warwickshire.
They said there could be up to 8ins (20cm) in parts of the West Midlands.
The council said it would still ensure accesses to hospitals and at least one road into every village were gritted.