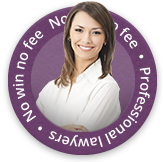 Fit To Tow Road Safety Campaign
Fit To Tow is a new road safety campaign launched by the Highways Agency this year, with the aim of cutting down on road accidents and delays caused by problems with vehicles that tow.
The north of England has the second highest rate of caravan accidents next to the south west and as such has been one of the target locations of the campaign.
Owners Need To Make Sure Vehicles Are Fit To Tow Before Setting Off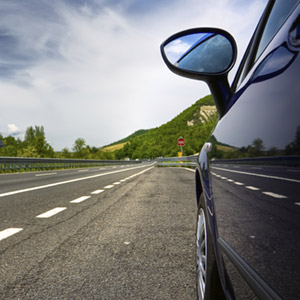 Andy Withington, Service Delivery Manager at the Highways Agency said that towed vehicle accidents on the road can cause long delays as well as the distress of having a collision. He said: "Over Easter many people will be hitching up their caravans and trailers for the first time since autumn, so we're asking them to take time to ensure they're fit to tow before going on the road."
According to recent road accident data there were 5,480 incidents that involved a caravan or a trailer with the majority of these occurring between the months of April to September when towing accidents almost double compared to the proportion of accidents in the winter.
Causes Of Towing Accidents On The Roads
CCTV footage released by the Highways Agency shows how accidents involving trailers can happen. Some of the causes of the accidents are put down to overloading the vehicle with equipment and not checking tyres are road worthy. Some of the advice the Highways Agency gives includes owners of trailers and caravans carrying out maintenance checks and check tyre pressures before going out on the road; looking at the correct weight their vehicle is allowed to carry and using extended mirrors for wider trailers.
Caravan club spokespersons say that the Fit To Tow campaign provides basic advice on issues surrounding the towing of vehicles and that it is important that all vehicles are road worthy.
Claiming Compensation For A Road Traffic Accident
If you have had any kind of accident on the road involving any kind of vehicles (including those involving caravans, motorhomes and towed vehicles), and you can prove there was third party blame, then you could make a personal injury claim. First Personal Injury Lawyers are no win no fee solicitors who can help with all kinds of road accident claims. First Personal Injury also deal with many other type of accident and injury claims for compensation.  These include, but are not limited to, medical negligence claims, slips, trips and falls, accidents at work, occupational illnesses and industrial diseases claims and serious and catastrophic compensation claims.  If you would like to learn more about how to start a claim or any other aspect of the personal injury claims process then please get in touch on 0800 808 9740 or complete an online claim form.