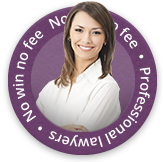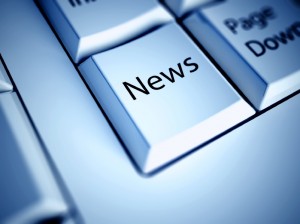 A woman who went on holiday to Mexico has been paid personal injury compensation from a tour operator after she returned with a sickness bug and long-term gastric problems.
The woman from Sunderland went to the holiday resort of Cancun with her boyfriend to celebrate her birthday. She said that the beds in the hotel were dirty; the bed sheets needed cleaning and the area around the pool was not sanitised. She also said that some of the food that was served was uncooked and reused on some occasions. She added that it was clear from when her and her partner first arrived that the hotel was in a poor condition.
E Coli Compensation
She was admitted to hospital for four days where she underwent emergency treatment after suffering from diarrhoea, vomiting and back pain. The doctors told her she had a urinary tract infection and that it had been caused by E Coli in food which had been infected. Even now she still suffers from gastric problems which have affected her ability to work.
Following the incident, she took the holiday tour operators to court. Initially they did not agree to the amount she had asked for in compensation but prior to the scheduled court date they agreed to a settlement the claimant was satisfied with.
The tour operator said that it made the health and safety of its customers a priority. A spokesperson said that it was sorry for the illness the woman had suffered and it confirmed the compensation payment agreement that had been made. The spokesperson continued "[the company] closely audits all the properties to which it operates to ensure that the very highest health, safety and hygiene standards are maintained."
Making a Holiday Compensation Claim
If you have been on holiday and have suffered an illness or accident then you could be eligible to make a personal injury claim. In all cases, it will need to be clearly demonstrated that there was third party blame. In addition, there are strict time limits which apply to personal injury claims which is usually three years from the date you had knowledge of your injury or illness.
Claiming Compensation with First Personal Injury
If you would like to know more about how to make a holiday illness compensation claim, please get in touch with our no win, no fee solicitors at First Personal Injury. You can contact us on our national accident helpline number or alternatively, you can complete one of our online claim forms.