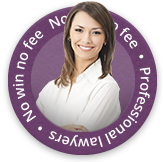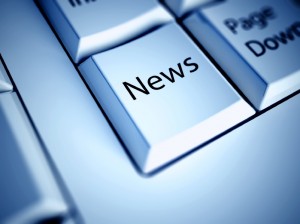 According to a recent report there has been a surge in medical negligence claims in the North east of Scotland.
The report, written in local newspaper, the Evening Express, states that compensation claims in the Grampian area have reached a total 22 in the last 10 years, adding up to a total of over £5 million.
During one year alone, there were two claims which totalled £4.3 million with some of the cases relating to maternity care. Speaking on a behalf of the NHS Grampian, a representative said that all claims had been looked at carefully and that it 'respected the right of anyone to raise any issue they have' with the services it provides.
Hospital Improvements
The news follows a succession of complaints concerning maternity care at Aberdeen Royal Infirmary, as well as a succession of unannounced inspections in the which highlighted a number of 'significant' issues on the neonatal unit. It noted hygiene failures, including blood-stained equipment as well as on beds and bed rails.
The unit had a follow up visit by inspectors this summer which stated that two out of the three requirements it had made were met and the third one had been partially met. The medical director of the NHS Grampian said that it had welcomed what had been considered a marked improvement.
Unison Report
Hospital cleaners at the hospital had been told to use washing up liquid instead of bleach for cleaning so that money could be saved, according to a report conducted by Unison. The hospital will continue to be monitored and a spokesperson for Unison said that the cleaners provide a 'vital' service in public services and the cuts show how standards are struggling to be maintained.
Making A Claim For Medical Negligence
If you or a family member has been injured through any form of medical negligence then it is possible you have a valid personal injury claim. There are many different kinds of clinical negligence including a failure to make a correct diagnosis; a late diagnosis; a mistake occurring during a surgical procedure or the contraction of a hospital bug.
Claiming Compensation With First Personal Injury
If you would like to find out more about whether or not you have a valid personal injury compensation claim please get in touch with our no win no fee solicitors at First Personal Injury. Please call us on our national accident helpline number or complete one of our online injury and accident claim forms.