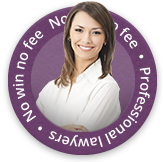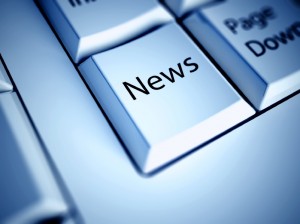 An independent inquiry into deaths at a maternity hospital in the North of England has been sparked following a review of over 200 cases where mothers and babies have died.
Father Campaigned For Hospital Inquiry Following Son's Death
Ministers ordered the investigation after there were allegations of a plot to conceal failings by hospital regulators. The investigation was also triggered following a case where a newborn baby boy died from an infection. The father of the baby conducted a campaign which informed MPs about the circumstances of his son's death. The dad said: "It is really worrying that there are about 50 cases where they have sufficient concerns to examine the cases further; it gives a sense of the scale of how many people might be affected by this." The cases that are being looked into include deaths that occurred after labour; still births and the deaths of newborns.
Negligence Claims Against The Hospital
There are already 30 separate claims against the hospital from parents who have lost children and say they have suffered poor care; these cases include situations where a baby being strangled by a mother's umbilical cord; amniotic fluid embolism and a death relating to an infection.
Families Need A 'Sense Of Justice'
The results of the investigation are planned to be published in November this year and the CEO of the NHS and the CEO of the Car Quality Commission have already been interviewed as part of the investigation. A local MP said that the inquiry has obviously looked into many different issues and that it needed to present a full picture of what has gone wrong at the maternity unit. He said: "The key thing is for the inquiry both to give a sense of justice to families through exposure of the truth and highlight the changes that need to happen for similar tragedies to be avoided – both at this trust and across the healthcare system,"
Making A Medical Negligence Claim
If you believe you or someone you know may have suffered as a result of medical negligence then it is advisable to speak to a qualified and experienced medical negligence lawyer. First Personal Injury lawyers specialise in medical negligence claims. For more information and advice about our services please contact us on our national accident helpline number of complete our online claim form.