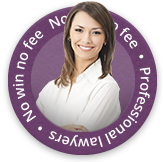 Figures issued by the Health and Safety Executive today revealed that every week, 20 tradesmen die from asbestos-related diseases, and this number is set to increase.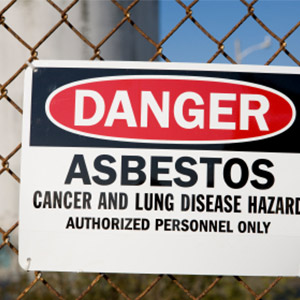 Former plasterer and England and Arsenal footballer, Ian Wright, has given his support to help highlight the importance of the Health and Safety Executive's (HSE) "Asbestos:The Hidden Killer" campaign which is running throughout October and November and aims to reduce the rising death rate by educating today's tradesmen about the danger that asbestos presents to them. Ian says"I can really relate to the situations tradesmen find themselves in and urge them to take care.
Steve Coldrick, Director of the HSE's Disease Reduction Programme says, "We need to educate tradesmen about how asbestos and its dangers are relevant to them. We want them to change the way they work so that they don't put their lives at risk.
Posters and radio adverts will encourage tradesmen to get a free asbestos information pack which will provide information on the dangers of asbestos, highlighting where asbestos-containing materials may be present in buildings, what they look like, how they should be dealt with and where to find training.
Have you been affected by an asbestos-related disease?
If you or a family member has suffered as a result of an asbestos-related illness, you may be entitled to claim compensation. To find out more about asbestos compensation claims and to find out if you might be able to claim, call our team of experts on 0800 808 9740 or get in touch online.