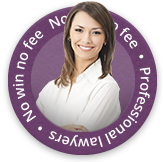 There has been an increase in the number of cycling accidents on Lincolnshire according to a local online publication.
This Is Lincolnshire has published details showing in road traffic accidents involving bicycles. The figures were taken from the Lincolnshire Road Safety Partnership. They revealed that there had been 40 adult bike accidents in the county during the last year compared to 11 in 2008.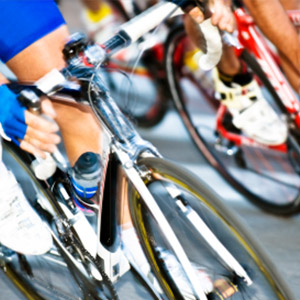 News Highlights Existing Concerns Over Helmet Safety
8 children on bikes were killed in 2012 which was double the amount in 2008 but there were no child deaths.
There were serious injuries to 21 adults and 1 child recorded between January and July this year. 'Serious injuries' were recorded as broken bones, flesh wounds and crushing injuries.
Details of the accidents including whether or not a helmet was worn were not always detailed.
John Siddall from the Road Safety Partnership, said children were more likely to fall off cycles than adults but that adults tend to go faster, increasing their chances of a more serious injury, plus adults are usually travelling in more dense traffic.
John said: "You are not going to get more harm from wearing a helmet; you could just stand a chance of saving yourself,"
He maintained that figures were low in Lincolnshire and that the number of adult road deaths was fairly level at around 2 or 3 a year. He said: "It is in single figures, the fatalities, it always has been,"
Road Accidents Involving Bikes
Statistically, there are a lot of road traffic accidents which involve bicycles, both in the town and the country across the UK. Cyclists are not always spotted by fellow road users like lorry and car drivers, making them more vulnerable.
Often a cyclist will come off worse in a road traffic accident and there is the potential for serious multiple injuries including head injuries.
Make A Claim For Your Cycling Road Traffic Accident
If you are a cyclist who has been injured in an accident then you may be able to claim compensation for your injuries and any loss of earnings you have suffered.
It is advisable to get in touch with a team of expert cycle accident solicitors as soon as you can so that you can begin the process. There are usually 3 years from the date of the injury in which you can make a claim. It is also important that third party blame can be clearly established.
First Personal Injury lawyers will be able to help you with your case and we offer many clients the opportunity to conduct their claim on a no win no fee* basis.
Please call our team on 0800 808 9740.