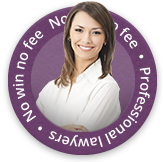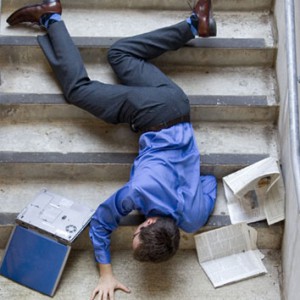 Nearly three years after being involved in a near fatal accident, a cyclist is claiming for compensation for personal injury.
The 72 year old was knocked off her bike and hit her head on the kerb when a motorist opened her car door. The lady from Woodford Green suffered a blood clot to the brain which required emergency surgery. This was followed by nine months of recuperation in hospital leaving her with brain damage.
Since the incident in 2007, the lady has been taken care of by her husband. An accident claim had been submitted in relation to her injuries and the driver is being accused of negligence. He husband confirmed that legal action was underway but he made no further comment.
Personal Injury Compensation Claim
First Personal Injury has helped members of the public across the UK secure personal injury compensation claim. If you think you or someone you may know is entitled to compensation, give First Personal Injury a call to discuss your or their potential personal injury compensation claim today.
Contacting First Personal Injury is free by ringing 0800 808 9740 alternatively by filling out the online accident and injury claims form.