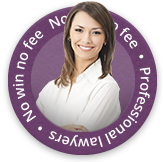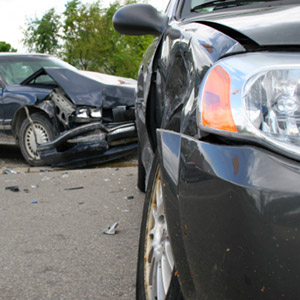 The prevention of road accidents has been brought to the forefront in a town in Suffolk following expensive damage to a treasured local monument.
A crash which happened last November resulted in a 15 metre crater in Easton's crinkle crankle wall. Its impact has emphasized the need for more traffic calming measures to be brought into the village of Easton.
15 Road Accidents In the Village
The latest big crash in the village follows 15 previous road accidents in four years, according to one of the campaign's co-ordinators, Ian Palfreyan who says that he worries the accidents will keep on happening unless something is done. He said that speeding was a problem adding: "If we don't do something about it an historic landmark that has been there for hundreds of years is going to end up looking like a patchwork quilt."
Protecting Children From Road Accidents More Important
The wall is now being repaired and is likely to cost in the region of £24,000 but Mr Palfreyan says the main concern is the risk of children being involved in car accidents. He adds that better signposting is needed as well as speeding notices.
Claiming Compensation For Road Accidents
Road accidents not only cause damage to buildings and attractions but they can also cause serious injuries to individuals. If you have been involved in any kind of road accident, as a pedestrian, a driver or as a passenger, and the accident was not your fault, then you could make a successful personal injury claim.
Your injuries may have left you in a position where you are no longer able to work and/or have been left with medical expenses that you paid for yourself. A compensation settlement amount will reflect these factors and also the level of pain and suffering your experienced as a result of the accident.
First Personal Injury lawyers specialise in working with road accident victims and help them to claim the maximum amount of compensation they are eligible for. If you would like more advice about your specific claim then please fill in our online claim form with all your details. You can also call us on our national accident helpline on 0800 808 9740 and one of our no win no fee solicitors will arrange an initial consultation to discuss your possible accident compensation claim.