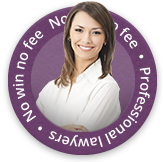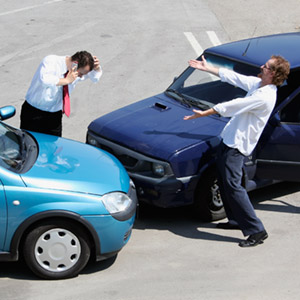 A local resident from Buckingham has spoken out about the possibility of more road traffic accidents on his street because of speeding cars using the road as a circuitry route through the busy town.
The road is a narrow residential street which sits close to the town centre. A Local resident on the street says that over the last few years the volume of traffic and the speed at which vehicles travel has increased. He says that these two factors are contributing to the real possibility of serious road accident.
He said: "We've had problems with people parking in the entrance to Sandhurst Drive and so we went to the police, the council, and John Bercow MP about it."
Street Used As Bypass To Avoid Heavy Traffic
The man said that recently his car was hit by a vehicle coming down the hill, something that has further spurred him on to get more done about introducing traffic controlling measures in the street. He says that at the moment there is not enough to stop people from speeding and that there should be flashing lights or speed bumps to warn motorists to slow down.
He said that the police had put tickets on windscreens of parked cars stating: 'do not cause obstruction', he added that the move had been somewhat effective but drivers still try to avoid traffic by using the street as a bypass and they do not give way to other road users.
The man added: "Not long ago I found a skid mark of 24 metres long, I just wonder what speed that vehicle was going."
Claiming Compensation For A Road Traffic Accident
Road traffic accidents can include pedestrians being hit, two or more vehicles colliding or one car crashing into stationary vehicles. All accidents are different and in some cases there is no one party to blame. However, there are many instances where there is third party blame.
If you have been injured in a road traffic accident and someone else is at fault for the accident then you could be able to claim personal injury compensation for your accident.
The cause of the accident will need to be proven for your case to be successful and your injury will need to have happened within the last three years.
Please get in touch with our no win no fee lawyers at First Personal Injury today to find out more about making a successful claim. Our team are able to give you information and advice once they know more about your circumstances. Please call us on 0800 808 9740.