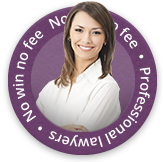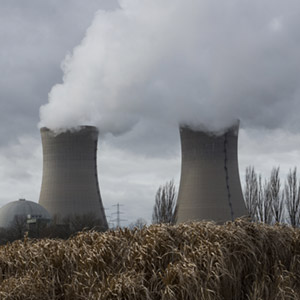 A team of experienced lung cancer researchers is joining forces with other leading scientists and cancer research organisations in an effort to kick-start a renewed focus on finding a cure for one of the biggest cancer killers in the UK, lung cancer.
A new lung cancer research centre will be opened in Manchester with many researchers from Manchester University pioneering the science projects. The new centre will also bring together other leading scientists from all over the world, including London, all collaborating and working on their ideas jointly to find a cure for lung cancer using the immune system. On the site there will be training focused on developing young clinical and non-clinical scientists.
Fighting Lung Cancer
Lung cancer is known to be the second most common kind of cancer and is responsible for thousands of deaths every year in the UK. It is also the most common cause of cancer death in Greater Manchester. Treatment for lung cancer is still being developed and previous studies have proved difficult when looking for a cure which has meant that surviving the disease has been hard for some people.
Caroline Dive is one of the leading researchers at Cancer research UK Manchester Institute, she said: "By establishing the Centre jointly at Manchester and UCL, we are bringing together internationally renowned expertise across the full spectrum of lung cancer research."
Lung Cancer Research – Slow Progress
Lung cancer research has suffered from slow progress according to Dr Harpal Kumar, Cancer Research UK's CEO. He said that the organisation was 'determined to change this', adding: "Manchester and London each have their own research strengths. By uniting them, we're building a new force against the disease. He believes the new centre will speed up research and will find out more about the illness which will in turn help so many thousands of people. The Christie NHS Foundation Trust is also involved in the project as is UCL Cancer Institute.
Work Related Lung Cancer
Work related lung cancer is one of the most serious kinds of occupational illnesses. It kills thousands of workers every year and can be caused by a wide variety of different sources present in the workplace. Asbestos is one of the most predominant substances that can cause cancer, as well as diesel fumes; solvents; radon; silica and wood dust.
Claiming Compensation For Lung Cancer
First Personal Injury specialises in helping workers claim compensation for illnesses and diseases that have been contracted in the workplace due to the negligence of a third party, this is often an employer. If you would like to find out more about how our no win no fee solicitors may help you then please get in touch with our team on our national accident helpline number above or complete an online claim form.