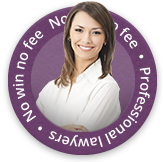 Engineer Claims Compensation For Leg Injury At Work
An electrical engineer from Rotherham has received compensation through successful accident claims after shattering and later having to have his leg amputated after a fall at work. The man was fixing cabling and had not been provided with an appropriate harness when he fell and severely damaged his legs.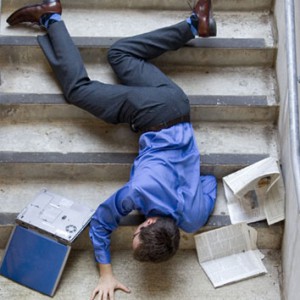 Leg Injury Sustained In Work-related Accident
The man's left ankle was so badly shattered in the fall that his leg had to be amputated below the knee. The man has received £450,000 in compensation from his employers on for the work-related accident on the basis that he should have been provided with scaffolding or a safety harness to prevent the fall occurring.
You could be entitled to an accident claim
You may be entitled to compensation for a range of compensation claims under accident claim. Our expert injury solicitors will help assess your potential claim going forwards and provide you with proficient advice.
Contact First Personal Injury Lawyers to discuss your potential compensation claim today by ringing 0800 808 9740 or by filling out the online claims form.