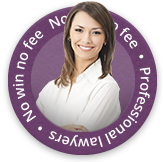 Compensation Paid Out For Slipping In Supermarket
Marks & Spencer have recently had to pay out £7,500 in personal injury compensation to a woman who injured herself whilst shopping at the supermarket in Perth. The 71-year-old woman was shopping for groceries when she slipped on a spillage of prawn cocktail and water on the floor.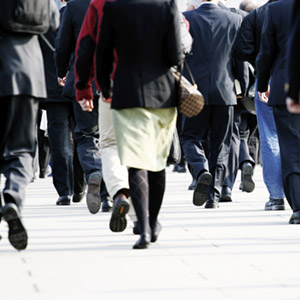 Hip Injury
After being in hospital for eight days, the woman now has a permanent limp and has to use a walking stick or wheelchair to get around. Furthermore, she is no longer able to drive since she slipped in the supermarket. Her injuries left her requiring emergency surgery with a plate being placed in her hip which still causes her pain.
Initially, the woman sued the firm for £30,000, claiming that the accident was "caused by the fault and negligence of the defenders" and that Marks and Spencer have the duty of care to ensure the safety of their customers. Marks and Spencer disputed the accident claim, stating that the woman also had a duty of care.
Have You Slipped, Tripped Or Fallen In A Supermarket? You could Make An Accident Claim
If you have as a result of a spillage not being cleaned up, you may also be able to claim compensation for a slip, trip or fall. To find out more, please call 0800 014 1629 or complete the online accident claims form.