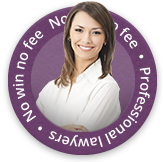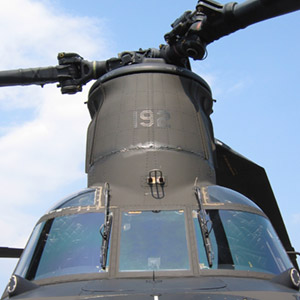 All employers have a duty of care to their employees and must carry out risk assessments to limit the risk to employees in their day to day work.  Whilst the Ministry of Defence (MOD) cannot be sued for injuries sustained whilst a soldier is on active service they still have the same responsibility to try to reduce the risks taken by their employees.
They have the same obligation as any other employer to make sure that their employees have a safe environment to work in.  This includes making sure that all personnel have had the correct and appropriate training, that they have been supplied with the best possible equipment for the environment they are working in and that the are being adequately supervised.  Members of the armed forces can seek military compensation if their employer is found to be negligent.
Obviously, military personnel can find themselves working in under very dangerous conditions but it is still essential that a risk assessment is carried out and that the MOD fulfil their duty of care in the same way as any other employee.  If the management does not carry out its duty of care the conditions in which military personnel work can prove very hazardous.
Claims for military accidents are extremely complicated and in the case of this type of claim it is essential to consult an experienced injury lawyer.  There is generally a 3 year time limit from the date the injury was sustained to make a claim for compensation.  However, if the claimant is not considered to be mentally able to deal with the claim within 3 years the rule is sometimes relaxed.
Military personnel can also claim under the Criminal Injuries Compensation (overseas) Scheme.  This scheme would compensate personnel who have been victims of deliberate criminal violence whilst working overseas.  Therefore, allowing the victim to claim the equivalent compensation to a victim of crime in their home country.
Had An Accident Or Injured In The Workplace?
If you've had an accident or injury in the workplace, First Personal Injury may be able to help you to make a claim for compensation.
First Personal Injury are contactable through our online injury claim form where one of our personal injury lawyers will come back to you directly. Alternatively contact First Personal Injury Solicitors on the telephone number above to discuss your prospective case in more detail.