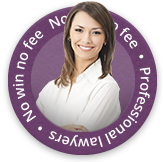 Miners Who Suffer From Osteoarthritis Of Knee Can Claim Compensation
Miners who suffer from osteoarthritis of the knee have been given the go ahead to make compensation claims. The condition is caused by long hours working underground and Miners who have worked in the mining industry in the North East for at least 10 years are now able to claim for Industrial Disablement Benefit.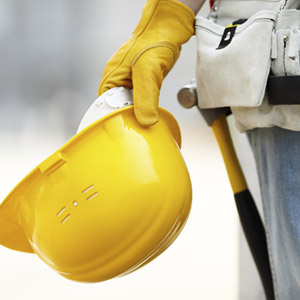 This condition is one of the most common types of osteoarthritis and occurs when the cartilage which joins the thigh bone to the shin becomes worn and weakened. This leads to thickening of the bone which in turn leads to pain, inflammation, stiffness and swelling.
Former Miners have been advised to get in touch a Jobcentre Plus in their area who will be able to give them the forms which need to be completed in order to make a compensation claim.
Claiming For Miners Knee Compensation With First Personal Injury
Find our how we help people to make a claim for personal injury if they suffer with miners knee as a result of working conditions.
If you feel that you have cause to make a personal injury claim for compensation for this type of condition, or indeed, any other type of accident or injury that you have been involved in in the past 3 years, contact our team of highly experienced injury lawyers, who can advise you on the next steps you need to take to make a claim.
Either call us on the telephone number above or complete our initial 'claim online' form and one of our team will come back to you to discuss the prospects of your case, in confidence.