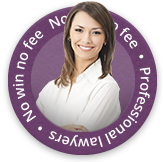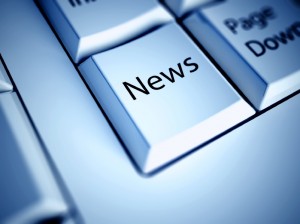 A 34 year old woman from Aberdeen who was told she had terminal cancer has received a five figure compensation settlement after it was revealed she had been wrongly diagnosed.
After she was told she had cancer and that it was terminal by staff at the Aberdeen Royal Infirmary the mother of two began trying to come to terms with the diagnosis. She made funeral plans, wrote letters to her children and spent money on what she thought would be a final holiday for herself and her children. She also spent money on alternative therapy trying to help her with her
condition.
Doctors Confirmed A Misdiagnosis
She asked for another scan to confirm her condition and it was established that the diagnosis had been wrong and that the growth in her pelvis was malignant. Despite the trauma, the woman says that finding out it was a mistake was 'amazing' although she spent two years going through what she describes as 'absolute hell'. She says her mum burst into tears when the doctor announced
the results and said her son's face 'lit up' when she told him it had all been a mistake, she said: He hugged me the hardest he'd ever done and said he never wanted to let me go."
She said that the problem was not down to just one department and spoke highly of the X-ray unit staff at the hospital. She felt she had been 'let down' by NHS Grampian and that there had been multiple mistakes. She says her marriage broke down under the strain but added that good things were now happening in her life for the first time in a long time.
Making A Misdiagnosis Claim
If you have been wrongly diagnosed with a condition then the ramifications of this can be far reaching in some cases. Receiving the wrong prescription or the wrong treatment can mean that you experience unnecessary pain that could have been avoided had negligence not taken place.
Claiming Clinical Negligence With First Personal Injury
If you would like to receive professional personal injury advice on your possible medical negligence claim then please get in touch with our no win no fee solicitors at First Personal Injury. Call our team on 0800 808 9740 or complete and online claim form and a member of our team will get back to you to arrange an initial consultation and discuss your circumstances in more detail.