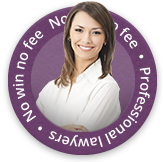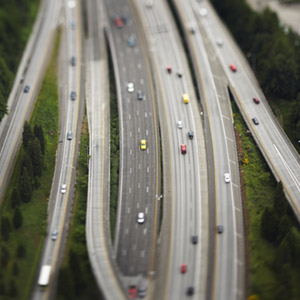 The government has unveiled new plans to increase the maximum fines on the UK's roads by four times the current amount with some fines issued by magistrates going up to £10,000.
Motoring Groups Condemn The New Moves
Some motoring groups have said the new fines could create a feeling of being 'wrongly done to' by drivers and that the moves were 'draconian' and will potentially stop people from contesting speeding tickets if they think that they are going to be fined such a large amount of money.
Rupert Lipton is the director of the national Motorists Action Group said: "For general speeding allegations you're allowed to take a fixed penalty, currently £60 and three penalty points on your licence, or agree to complete a speed awareness course. But if you wish to challenge it you can currently face six points and a £1,000 fine on non-motorway roads or £2,500 on the motorway." He said that he thought the current rules provided enough of a deterrent for those considering taking their case to court but that the new proposals are over the top.
Other Fines To be Imposed
In addition to the motorway speeding fines, drivers could also face an increase in fines for breaking the speed limit on other roads and dual carriageways or using a mobile phone at the wheel. Under the new plans magistrates can also impose unlimited fines for those who are driving carelessly or without insurance.
Justice Minister, Jeremy Wright said that when penalties are set at the right level they can be very effective. He said: "Magistrates are the cornerstone of our justice system and these changes will provide them with greater powers to deal with the day-to-day offences that impact their local communities."
Edmund King is the president of the Automobile Association, he said that his organisation would not condone speeding but that fines have to be in proportion to the offence and increasing the current fines so much is probably not in proportion. He said: "I think it will have a serious chilling effect. We will find motorists will be deterred from going to court where they don't believe they are guilty of an offence and there is a potential challenge."
Claiming Compensation For A Road Accident
Speeding and careless driving can be some of the ways in which serious accidents on the roads are caused. If you have been injured in any kind of car accident or road accident through no fault of your own then you could be able to make a personal injury claim. Call our no win no fee solicitors at First Personal Injury today on 0800 342 3206 or complete a claim form online.