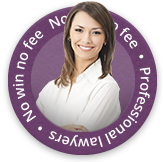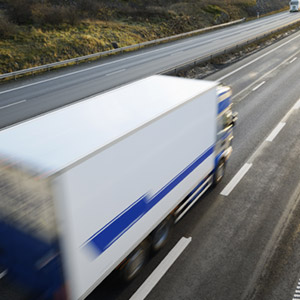 Road safety campaigners have been voicing their opinions about a controversial new pub which is set to open on a Buckinghamshire motorway this week.
The 24 hour licensed JD Wetherspoons pub and restaurant, the Hope and Champion, has been built close to junction 2 of the M40 following approval last year from South Buckinghamshire District Council.
Campaigners Say It Could Cause More Road Accidents
People against the new opening have said that there will be a greater temptation to have a drink before getting in their car. Road safety charity, Brake says that the pub is potentially a 'deadly temptation for drivers' and that drink driving is one of the biggest killers that devastates families and communities.
According to a poll conducted by the RAC, only 12 per cent of people supported the opening of the pub. It added that it is a 'risky move' and that its presence did not fall in line with 'common sense'. Head of external affairs for the RAC, Pete Williams, said that most people who have been asked about it have said that they are opposed to pubs on motorways but he acknowledged that most drivers do drive responsibly.
In response to the comments, JD Wetherspoons, which hopes to generate over 100 jobs said that it is eager to prove that it is not encouraging drinking and driving and that it will not be promoting any special drinks offers and anti-drink-driving logos will be put on their menus.
Claiming Compensation For A Road Accident
Unfortunately there are many fatal car accidents every year, caused by drivers who have drink before taking to the roads. If you have suffered in a road accident that was not your fault then it is possible you could claim personal injury compensation for your injuries.
Car accidents can leave you with serious injuries meaning you have to take time off work, have to pay for additional medical aides and experience considerable pain and suffering. All of these can be potentially covered by a compensation claim, even if you consider your injuries to be minor you could still make a successful case.
In order for your claim to be valid you will need to have had your accident within the last three years. First Personal Injury specialise in car accident claims and we often work with clients on a no win no fee basis. To find out if you qualify for no win no fee and to tell us more about your possible claim please call us on 0800 808 9740 or complete our online claim form.