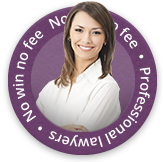 According to reports today a shockingly high number of NHS patients are killed or seriously injured when mistakes are made during their treatment. The number is apparently six times higher than the 11,000 which estimates predicted
The MPs who make up the Commons Health Select Committee were shocked to find serious problems with NHS safety policy and have called for an effort to combat the errors and protect patients against potential medical negligence. They were also shocked at the lengthy and distressing manner in which compensation claim payouts are settled.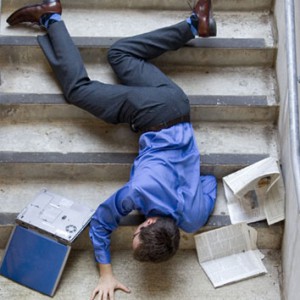 Have You Suffered Medical Negligence And Want To Claim?
If you've suffered medical negligence you may be entitled to compensation. Our personal injury solicitors are ready to take on your NHS claim today.
First Personal Injury solicitors are contactable using the telephone number above alternatively through our online claim form. Get in contact today to discuss your potential medical negligence compensation claim.