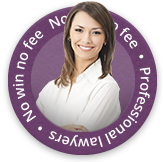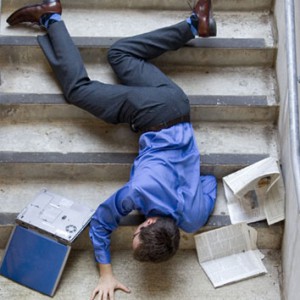 A potentially multi-million-pound accident claim case began yesterday.
The case is being brought by the family of a cyclist who represented Guernsey in the 1998 Commonwealth Games but who was severely injured whilst out training when he was struck by a car in November 1998.
The man sustained serve physical and brain injuries and his family are claiming £18 million from the driver of the car.
Liability for the accident is not in question but the amount of damages is. The case is expected to last approximately six weeks.
You could be entitled to an accident claim
You may be entitled to compensation for an range of compensation claims under accident claim. Our expert injury solicitors will help assess your potential claim going forwards and provide you with proficient advice.
Contact First Personal Injury to discuss your potential compensation claim today by ringing 0800 808 9740 or by filling out the online claims form.
First Personal Injury Help with Road Traffic Accident
Our personal injury solicitors will help with your road traffic accident compensation claim. If you've been in a road traffic accident that wasn't your fault you may be entitled to compensation.
Our Personal Injury Solicitors are professional and ready to take on your potential claim and willing to help and advice on issues as a result of your road traffic accident. You can contact First Personal Injury on 0800 808 9740 or through filling out the online claim form.