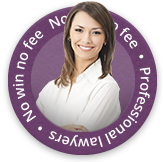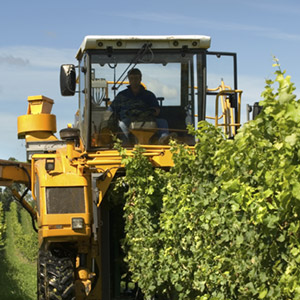 Fresh advice from the Ulsters' Farmers Union has stated that children should not be allowed in the area when farm slurry is being mixed and that buildings should be evacuated once the process begins, so that people are not affected by the dangerous substances and chemicals used in the process.
New Farm Safety Laws Could Be Difficult To Impose
Barclay Bell is the vice president of the Union. He said that the Health and Safety Executive has helped with good practice advice and recommendations, for example it has suggested a designated playing out area for children where they are securely kept away from other dangers in the farmyard area. However, the union has said that it could be a challenge to bring in new laws concerning children and farmyards. He said: "It does go back to the fact that a farm is a home and it's also part of a business," he said that changing the mindset of farmers is key.
The HSE says that children should be supervised and stopped from going into dangerous areas on a farm. Paul Frew, who is the Agricultural committee chair echoed that there were problems with bringing in laws for farm settings which are also homes he said: "If a member of your family was on the other side of a farm and saw you collapse in a barn, nine times out of 10 that family member will come in to try and save you – human nature plays a major role. We have to keep on raising awareness until it sinks into every single person."

Farming Accident Claim Advice
If you are employed to work on a farm and have had an accident through no fault of your own then you could be able to make a personal injury claim. Farming employers have a duty to look after workers while they are on site and they must adhere to relevant health and safety laws. If an employer has failed in any way to do this and this can be proven, then your claim could be valid. For more information and advice on how to start a claim please get in touch with First Personal Injury lawyers on our national accident helpline on 0800 808 9740 or complete one of our online claim forms.  You can find out more about claiming for work related accidents here.