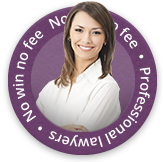 Road Casualties Increased In Lincolnshire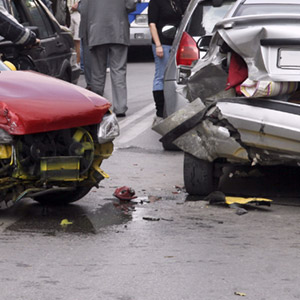 A new road safety initiative in North Lincolnshire has come up with a new way of reducing accidents following news that road casualties in the area have increased.
The campaign is focusing on factories and work places where people cycle to work and safety equipment such as cycle lights and high-visibility jackets is being offered.
According to the survey conducted by North Lincolnshire Partnership there were 647 people killed or injured on roads in 2013 with 5 more casualties than the year before.
Focus On reducing Cycling and Pedestrian Accidents
The main aim is the cyclists who are killed, according to Roy Hindmarsh, who is Road Safety Audit and Partnership Officer at North Lincolnshire council. The county has already carried out a number of other initiatives including a shared cycle and pathway as well as a new £3.4 m cycle path and that 2014 would continue to be focussed on cyclist and pedestrian safety.
Mr Hindmarsh said: "I have been into the 2 Sisters chicken factory on the Foxhills Industrial Estate with PC Barry Gardner over their lunch break to give away cycle lights, high visibility jackets and high visibility rucksack covers, as we have identified a large number of their employees cycle to work, especially in the dark without lights or high visibility."
Mr Hindmarsh also said he was pleased to see a reduction in motorcycle accidents and put it down to extra work carried out by the campaign group.
Claiming Compensation For A Road Accident
If you have been involved in a road accident, either as a cyclist, pedestrian or other road user and the accident was not your fault, then you could be able to claim personal injury compensation.
Road accidents can leave some victims with debilitating injuries and unable to carry on working and/or having to pay for medical expenses. Personal injury claims will consider the extent of your injuries when assessing the level of compensation you deserve and it will also assess any medical expenses or loss of earnings you have experienced.
Road Accident Claims With First Personal Injury
First Personal Injury is a team of no win no fee solicitors who specialise in road accident and car accident claims. If you would like more information on how you can begin the personal injury claim process then please get in touch with us today on 0800 808 9740 or complete one of our online claim forms.