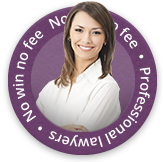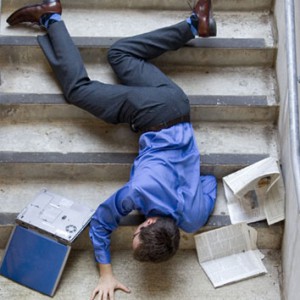 A growing number of pupils are making personal injury claims against their schools.
In Norfolk alone between 2006 and 2009 more than £16,000 has been paid out in compensation to students. Accident claim instances range from £832 for a pupil being run over by a vehicle on school premises to £5,500 after a student slipped on a wet floor.
Norfolk County Council and Child Services say they are making every effort to work together assessing risks in order to avoid accidents occurring.
Personal Injury Claims
If you've had a personal injury you may be entitled to compensation. First Personal Injury solicitors will help assist your prospective claim and help further win your compensation if you're entitled to it.
Contact First Personal Injury today by ringing the number above alternatively by filling out the online claims form.